MIRACLE BAND / PEARLY GATES / IS HE EVIL ?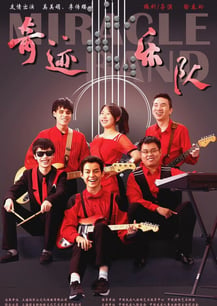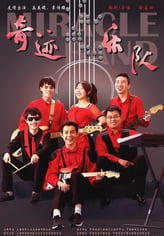 Xu Chunling - Director
Xu Chunling, female, born on October 7, 1976, is an associate professor. Her debut film "Birthday Adventure" in which she acted as a screenwriter and director has won the Best Family Feature Film Award at the 2021 Cannes Silk Road Film Festival (IMDB certified), the Best Director Award at the Ahmedabad International Children's Film Festival in India in 2021. It has been nominated for the Best Director and the Best Asian Film at the 21st NVIFF, the Best Feature Film at the 2021 San Jose International Film Festival, and the Best Adventure Film at the 2022 London Falcon International Film Festival. It is also a candidate for the main competition unit at the 13th Macau International Movie Festival, the 2021 Los Angeles Women's International Film Festival, the 2021 Cannes Mediterranean International Film Festival, etc.

MIRACLE BAND - Saturday October 21 th 9:300 PM
A band of blind teens hungry to prove their musical gifts find inspiration and acceptance under the tutelage of a grudging taskmaster. Together they confront ableism and adversity with camaraderie and courage, determined to share their exceptional artistry. This uplifting drama explores the transformational power of chasing big dreams. Though repeatedly tested by cruel challenges, the young musicians uplift each other, forging an unbreakable bond along with their unique sound. Their extraordinary journey shows vision comes from within, and limitations exist only in closed minds. United by music's universal language, the band turns stigma into celebration, finding family and purpose along the road to artistic triumph.
Director Chunling Xu
China
Languages: Chinese / English Subtitles
Running Time: 1:36:24
Category: Featured Film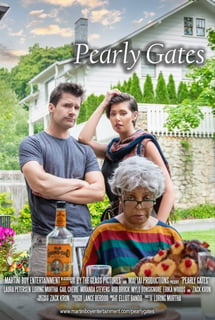 7:45 PM - PEARLY GATES
Patricia bites off more than she and Todd can chew when she agrees to let Rebecca's aunt say with them for what turns in to an open ended visit.
Director: Loring Murtha
United States
Running Time: 14:51
Category: Short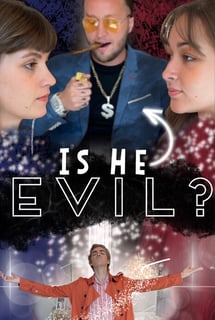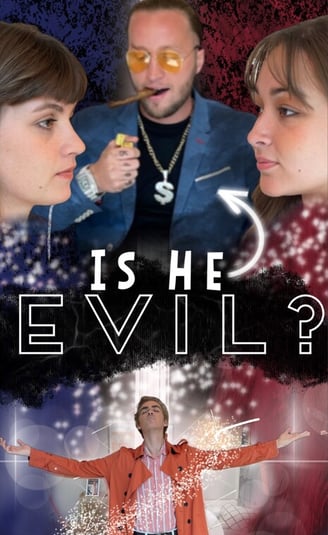 7:30 PM - IS HE EVIL? – Short
An eccentric billionaire pits a logical, rational, tech-nerd against an intuitive, domineering Yale student in a contest to determine if a mysterious man is good or evil. The contestants--both financially desperate--need the cash prize.
Director: Jon-Robert Corasanti - aka Professor JR
United States
Runtime: 15:32
Category: Short Films